when the space
gets identity LIGHT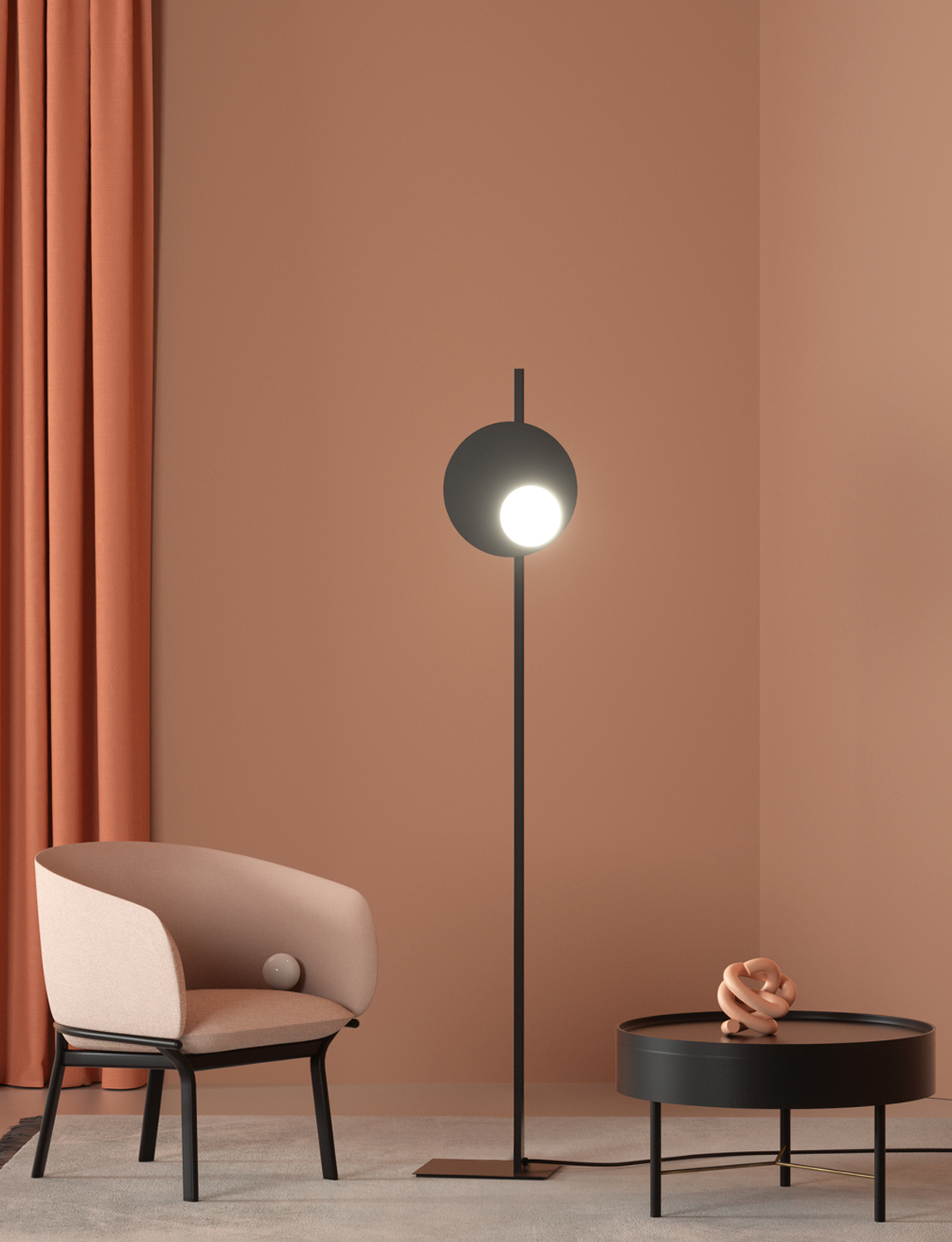 Priza.oe
We provide responsible and reliable solutions for any problem associated with electrical installation of buildings and all kinds of electrical operations and automations, offering at the same time optimum working frequency and consistency in Structured Cable Networking (SCN), upgrading of safety systems and renewable energy installations as well electronic apparatus working on renewable energy.
Our goal is to create comfortable, pleasant and healthy lighting that will create a people pleasing natural lighting environment at home. We can provide all the supplies needed emphasizing the importance of making the design as ergonomic as possible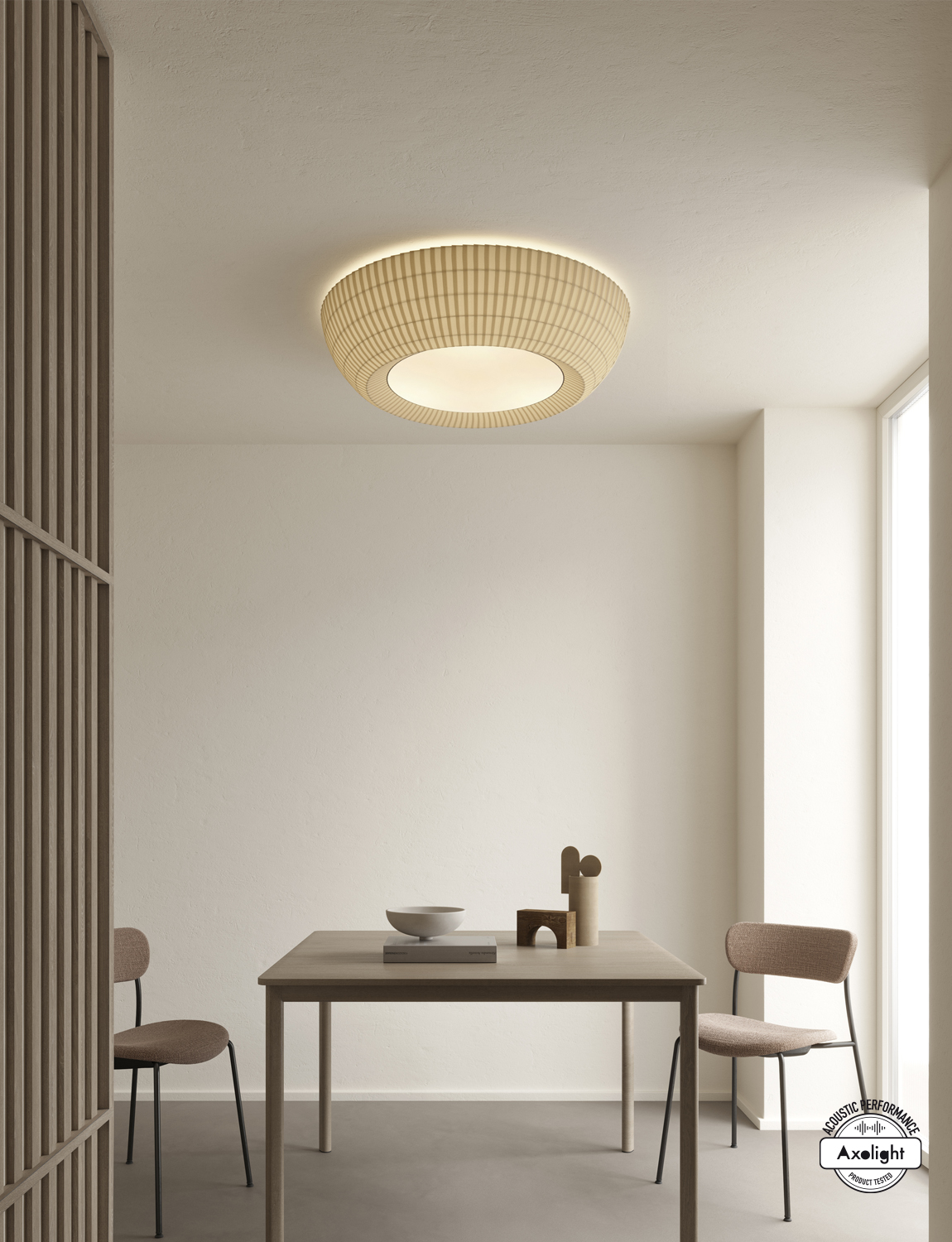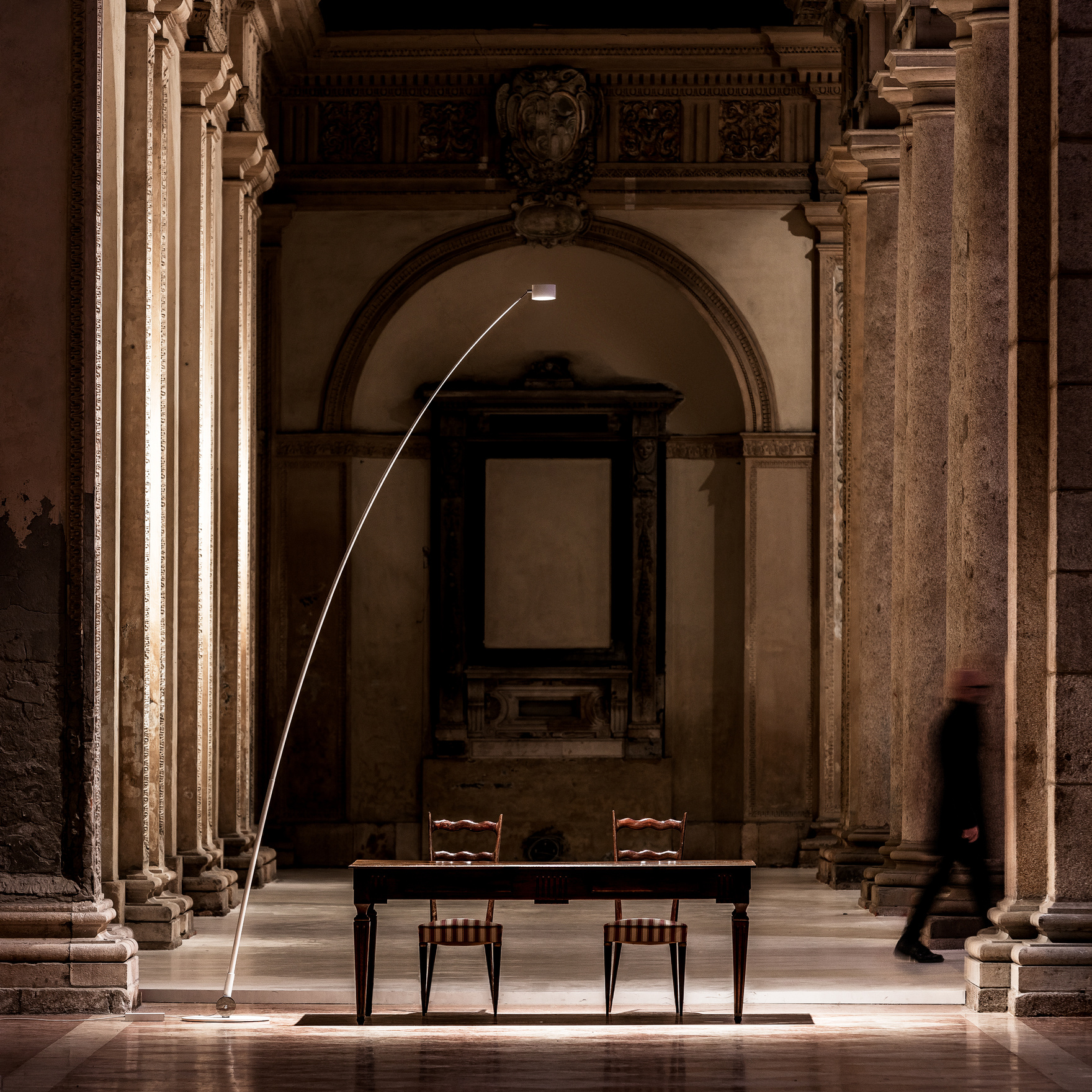 great experience in electrical installations and for the past 20 years.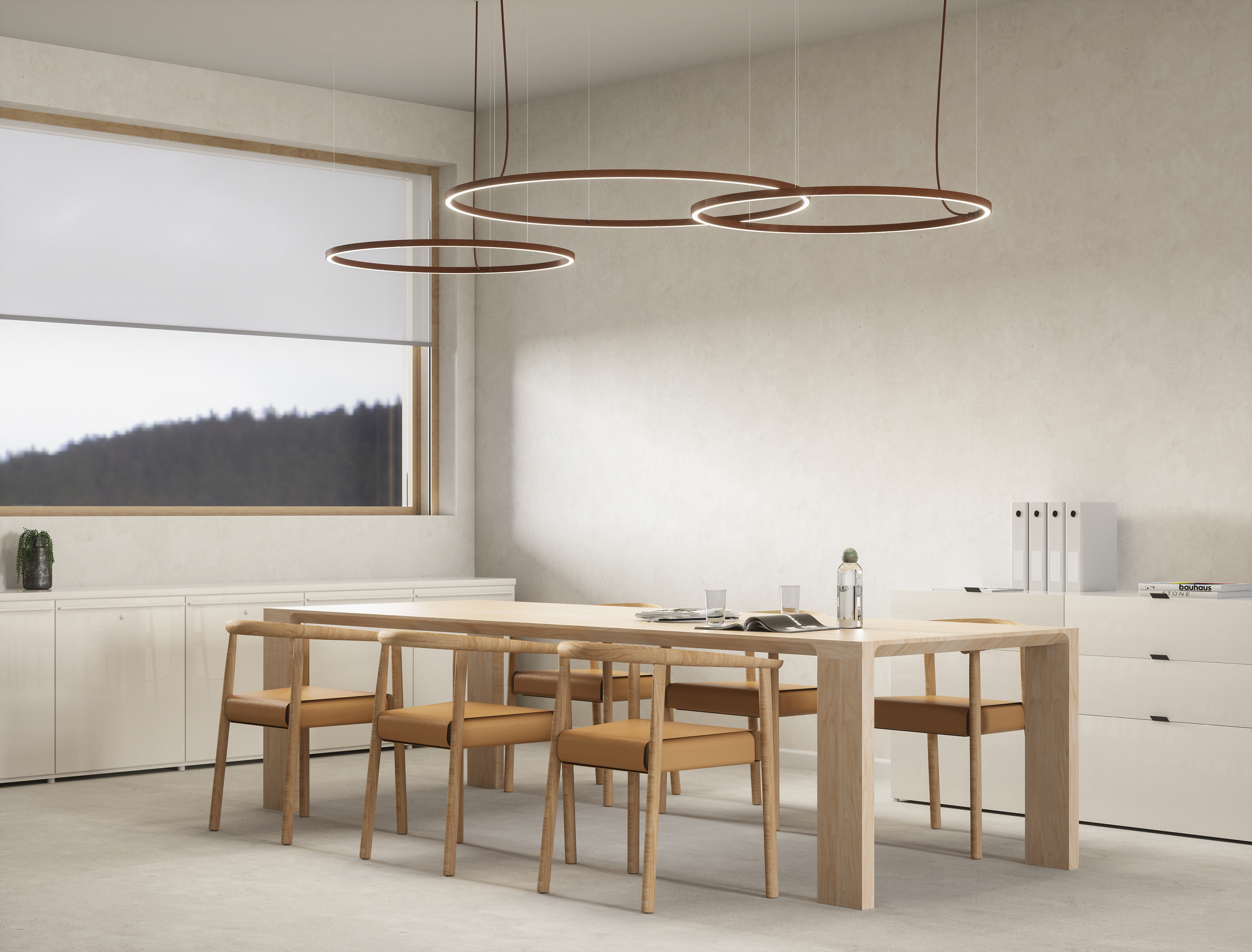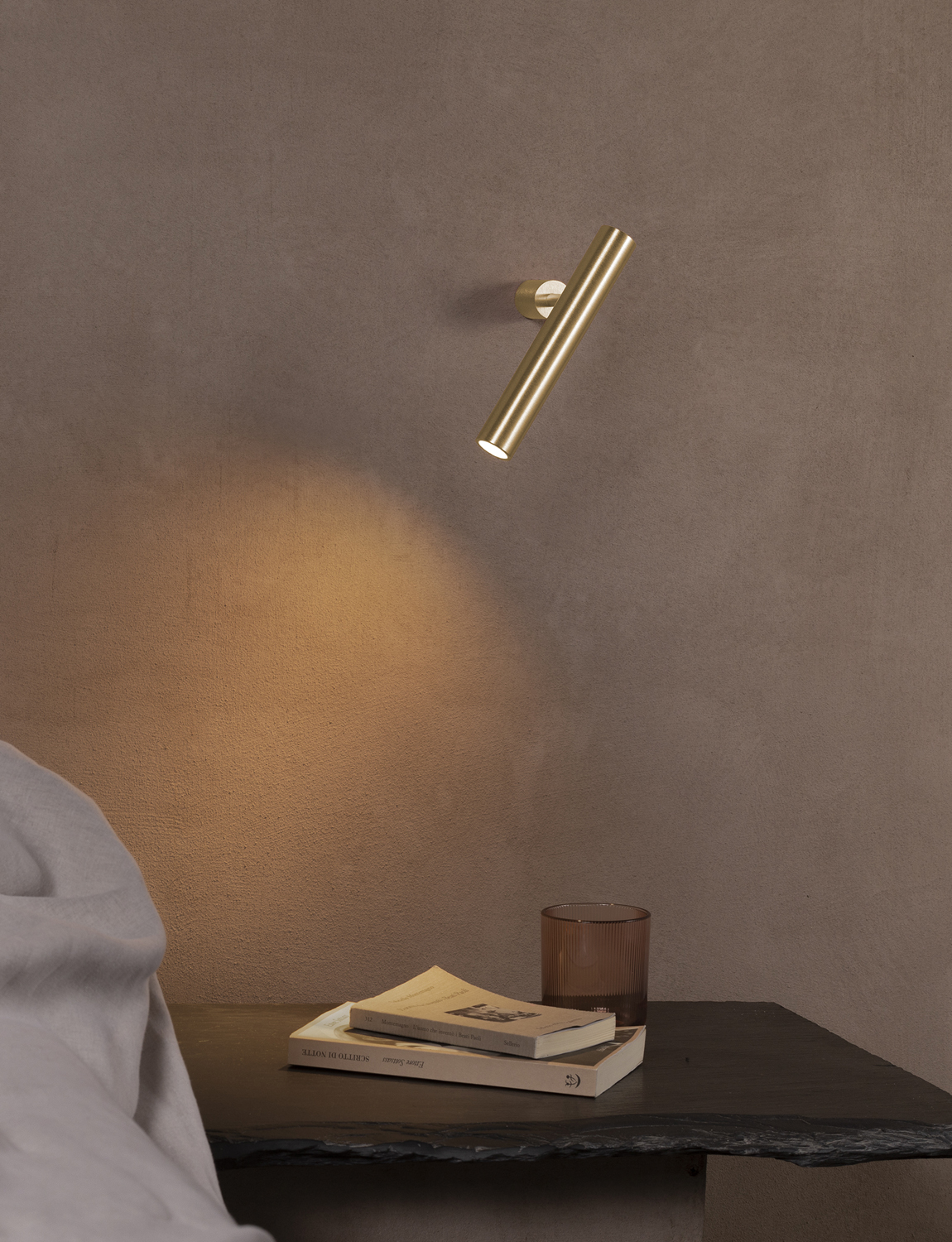 in collaboration withgs the best architects and the most demanding interior designers