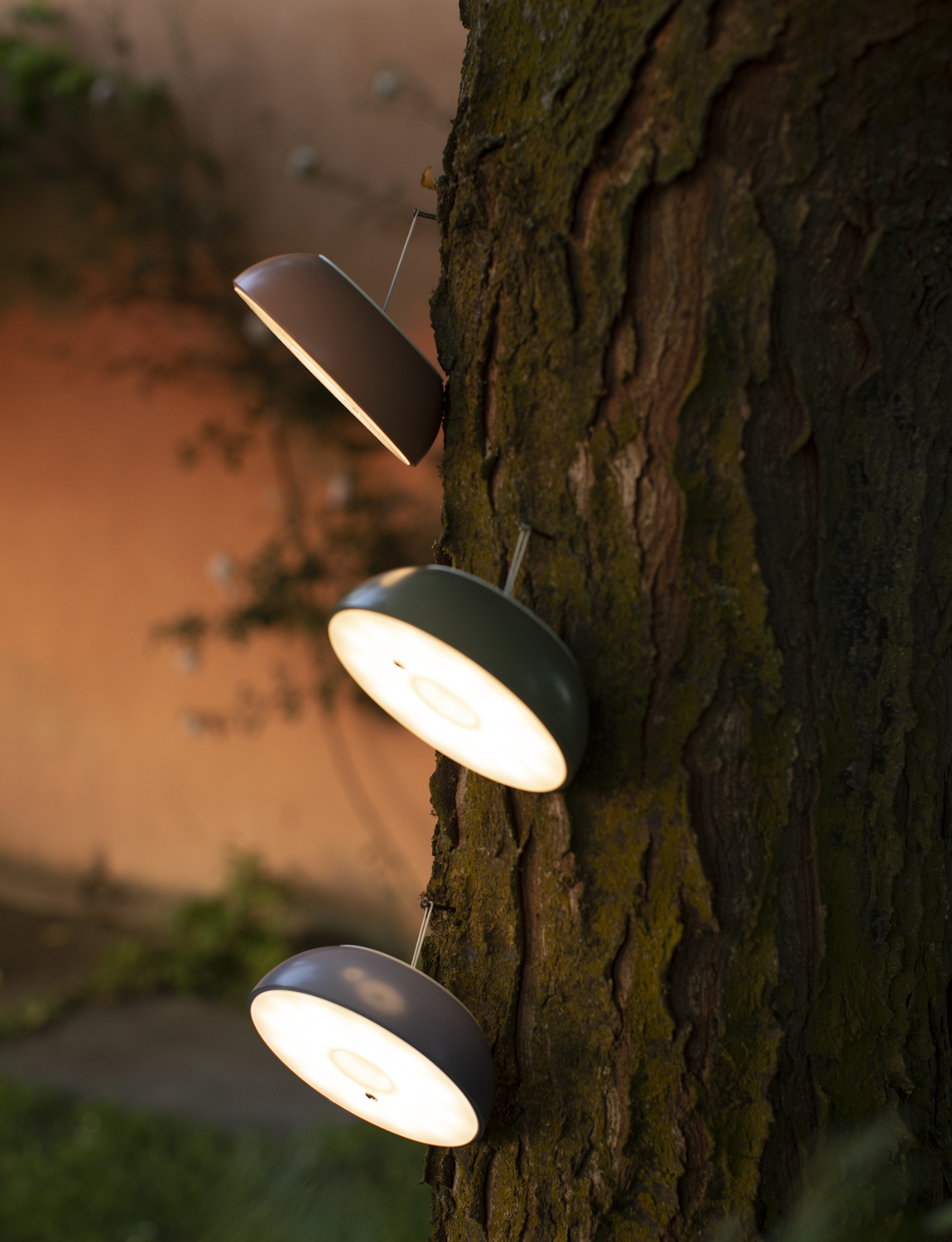 About Prizanet
The company Xanthopoulos Kostas, Tsouptsis Christos, Sanoudis Christos has a great experience in electrical installations and for the past 20 years it has been executing hundreds of them. The main expertise of the company is the construction and the maintenance of medium and large electrical installations working for both private companies and those who belong to the public sector
We provide responsible and reliable solutions for any problem associated with electrical installation of buildings and all kinds of electrical operations and automations, offering at the same time optimum working frequency and consistency in Structured Cable Networking (SCN), upgrading of safety systems and renewable energy installations as well electronic apparatus working on renewable energy.
construction and the maintenance of medium and large electrical installations working for both private companies and those who belong to the public sector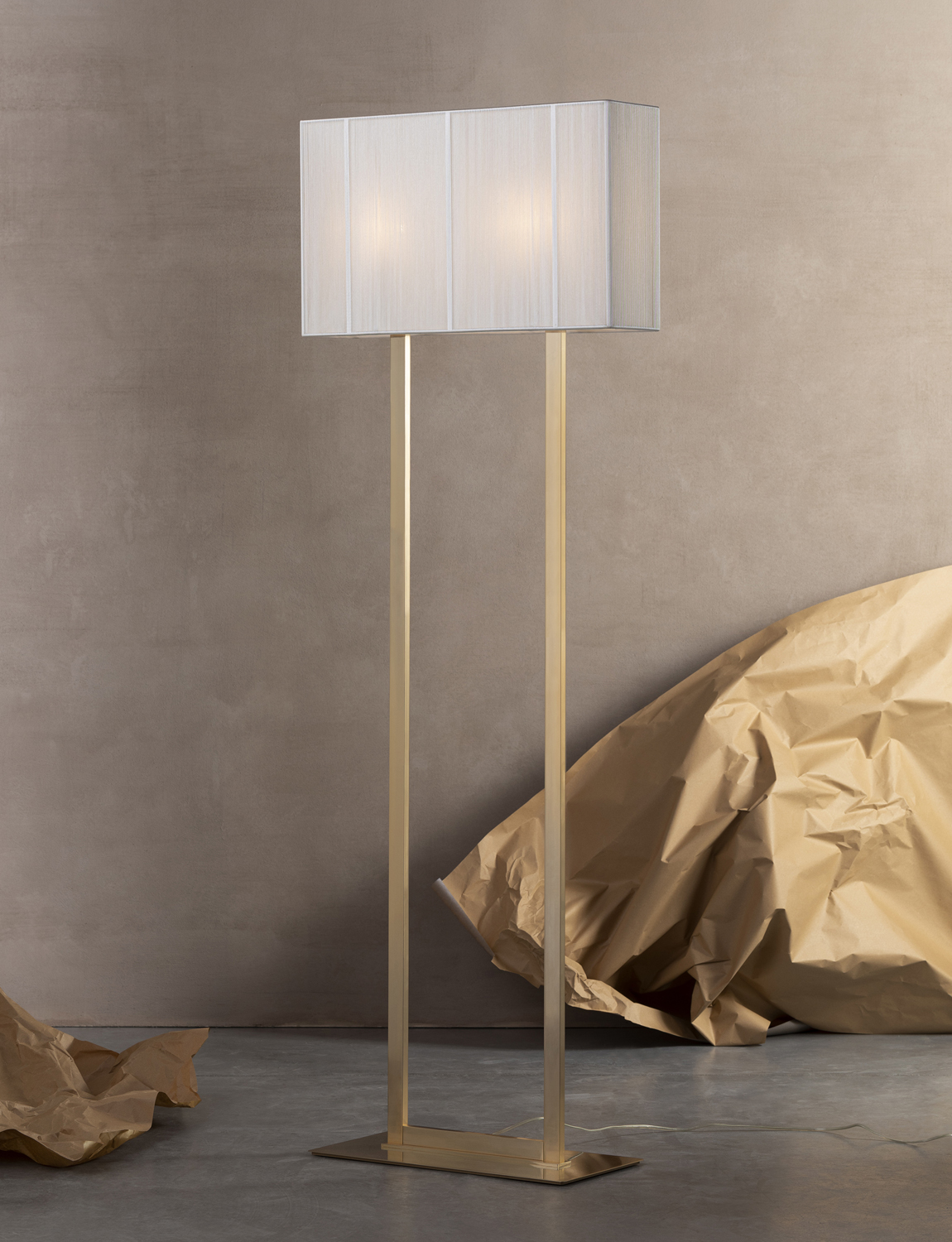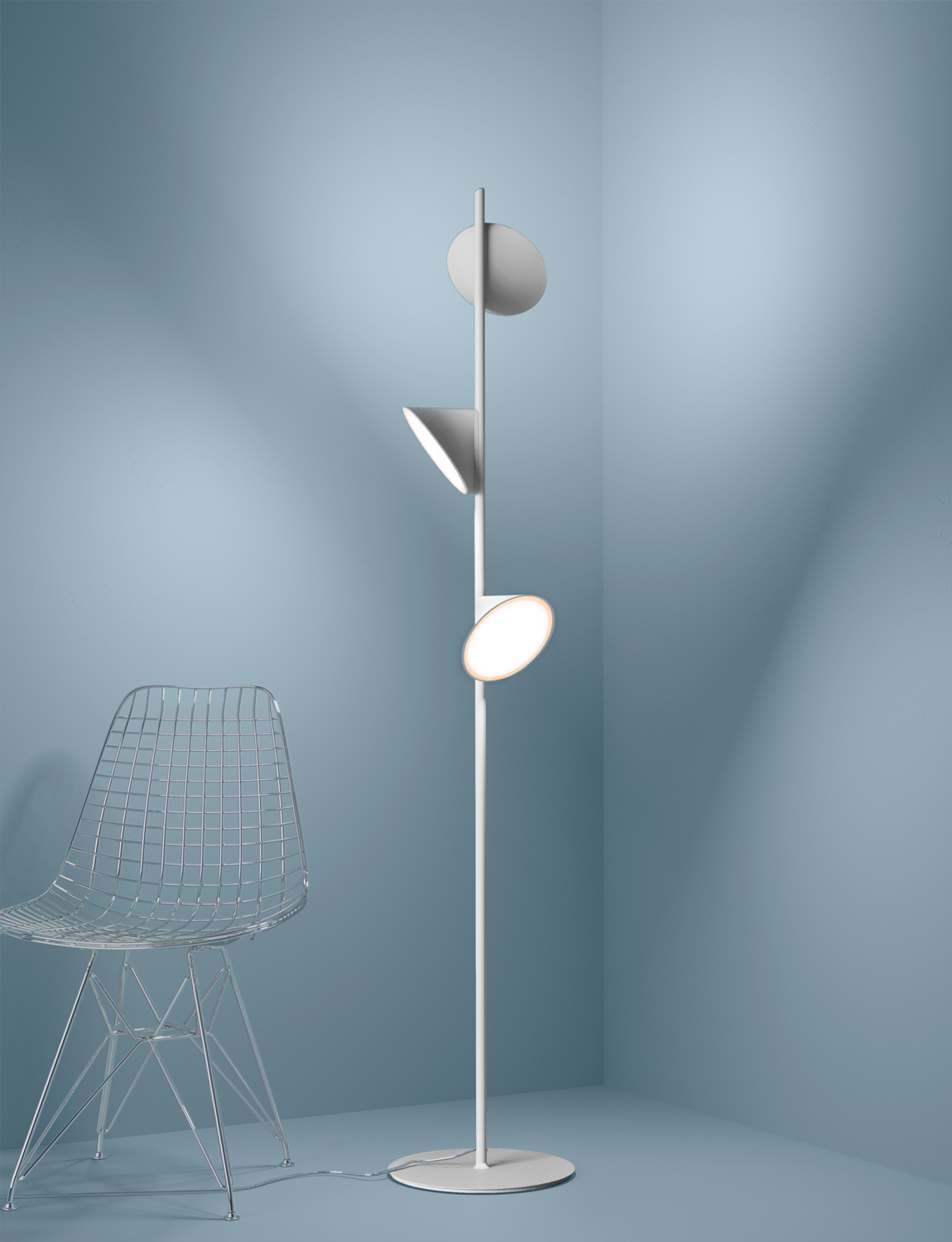 Our company specializes in both location and lighting plan and Custom-made lights while is constantly updated by attending large scale exhibitions (in Milan, Frankfurt, etc). Moreover, our staff frequently attends seminars about electrical installations and new advances in technology because our main goal is to satisfy our clients' needs with top notch skills and solid result.
After we deliver the completed project, we provide flexible contracts concerning the maintenance of the electrical installations. We can offer assistance 24 hours seven days a week with quick response and efficient work.